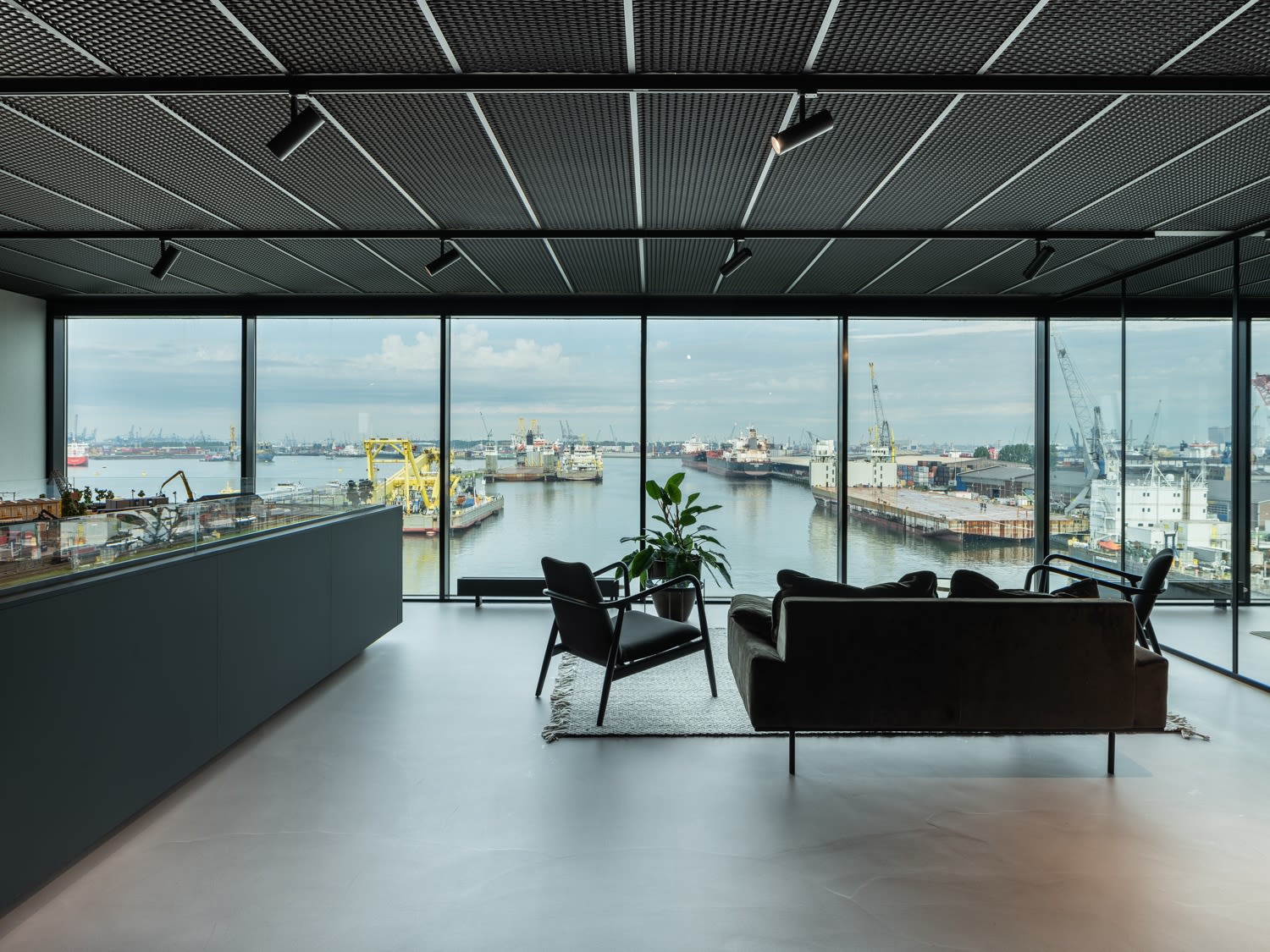 WE CHANGE THE WAY RAIL WORKS
WHO ARE WE?
Rail Innovators Group is a private holding company acting within multiple disciplines of the railway industry with the brands Railrelease, Raillogix and Rail Force One. The first company of the group was established 2005 in the Netherlands, where the company headquarters is still based today. Europe-wide the group is active within 23 countries and having subsidiaries in Czech Republic and Poland. The companies are well known actors in different areas of the market such as renting of wagons, railway logistics, performing traction services and railway asset trading and consulting. With the group of companies, our goal is to further develop the railway industry and contribute to a sustainable logistic supply chain.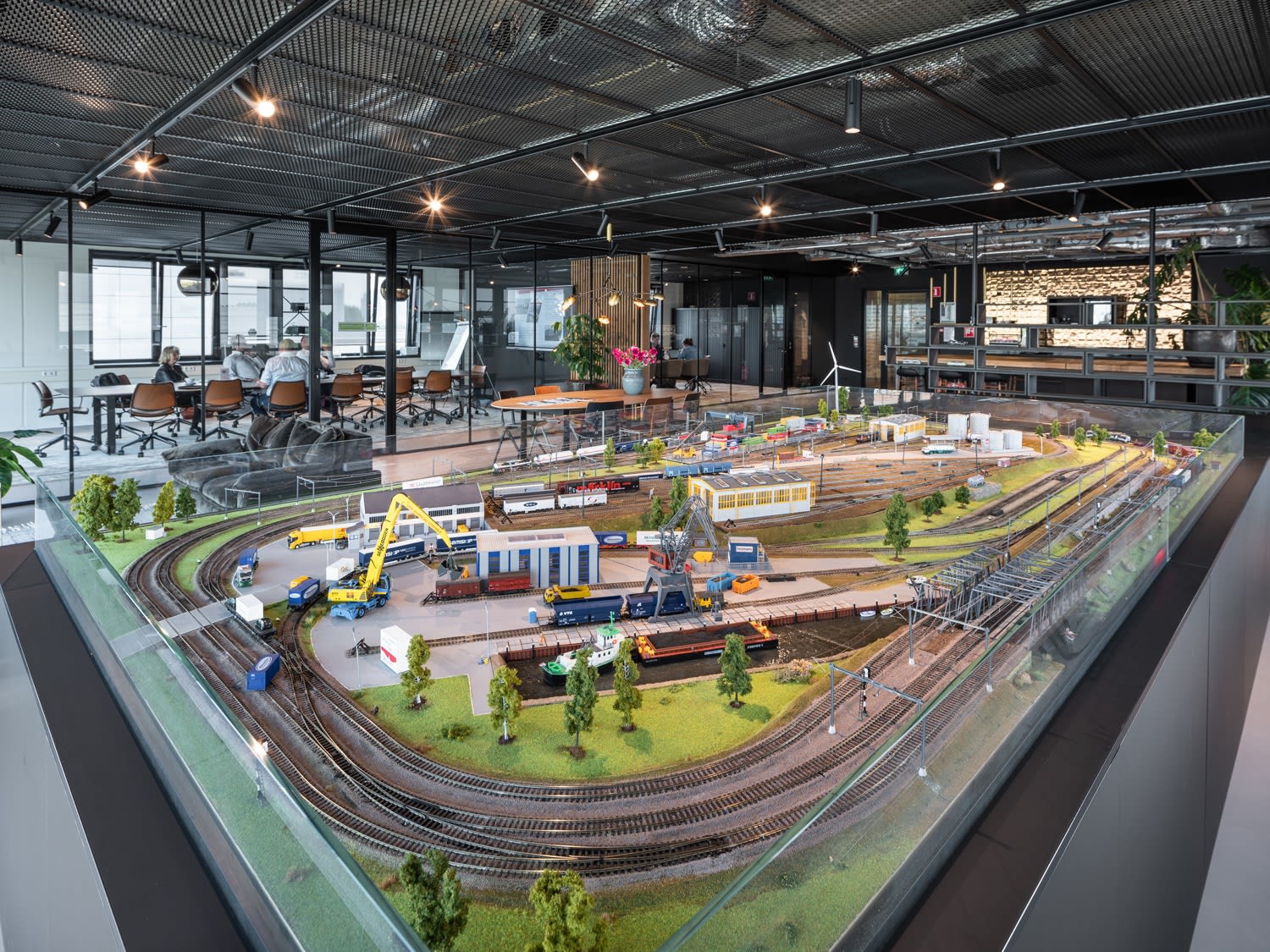 Locations
Our offices are located in Amsterdam, Toruń and Poznań.