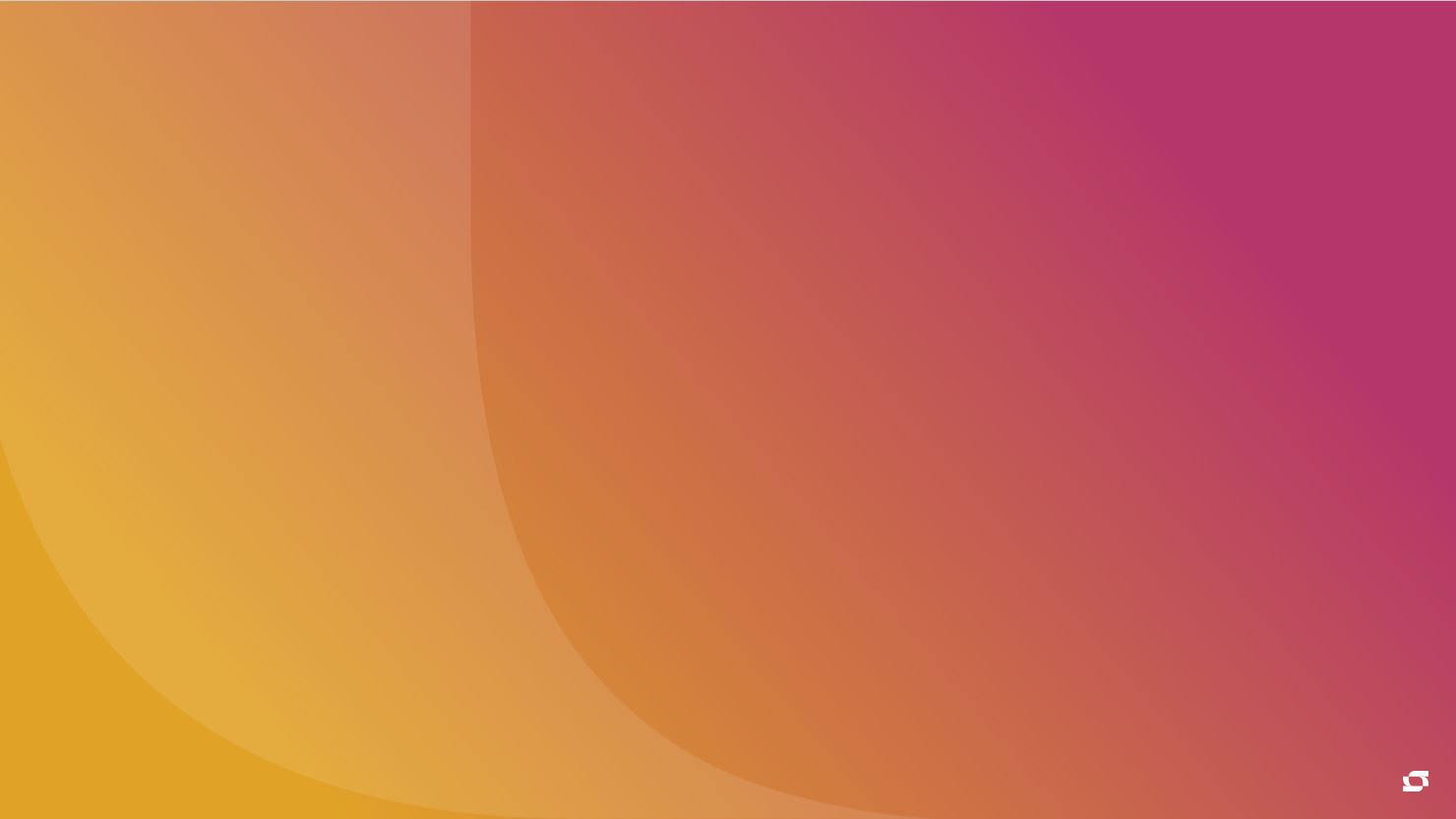 WHO ARE WE?
Railrelease was established in 2005 as wagon rental company. Today, alongside wagon leasing, Railrelease has expanded to incorporate railfreight mobility. We are a young, pro-active team that responds quickly to challenges and are always hunting for solutions. 
We aim to continually improve our service, bringing change for the better. Railrelease is unafraid to try new things, flexible in its approach to problem solving and always on the lookout for creative and alternative solutions. Our office headquarters is located near the harbour of Rotterdam and form part of the Rail Innovators Group, which also has offices based in Prague and Dusseldorf.
Our mission is to create a sustainable logistical environment and make rail attractive again. Try and join us on our trip to move more cargo by rail.