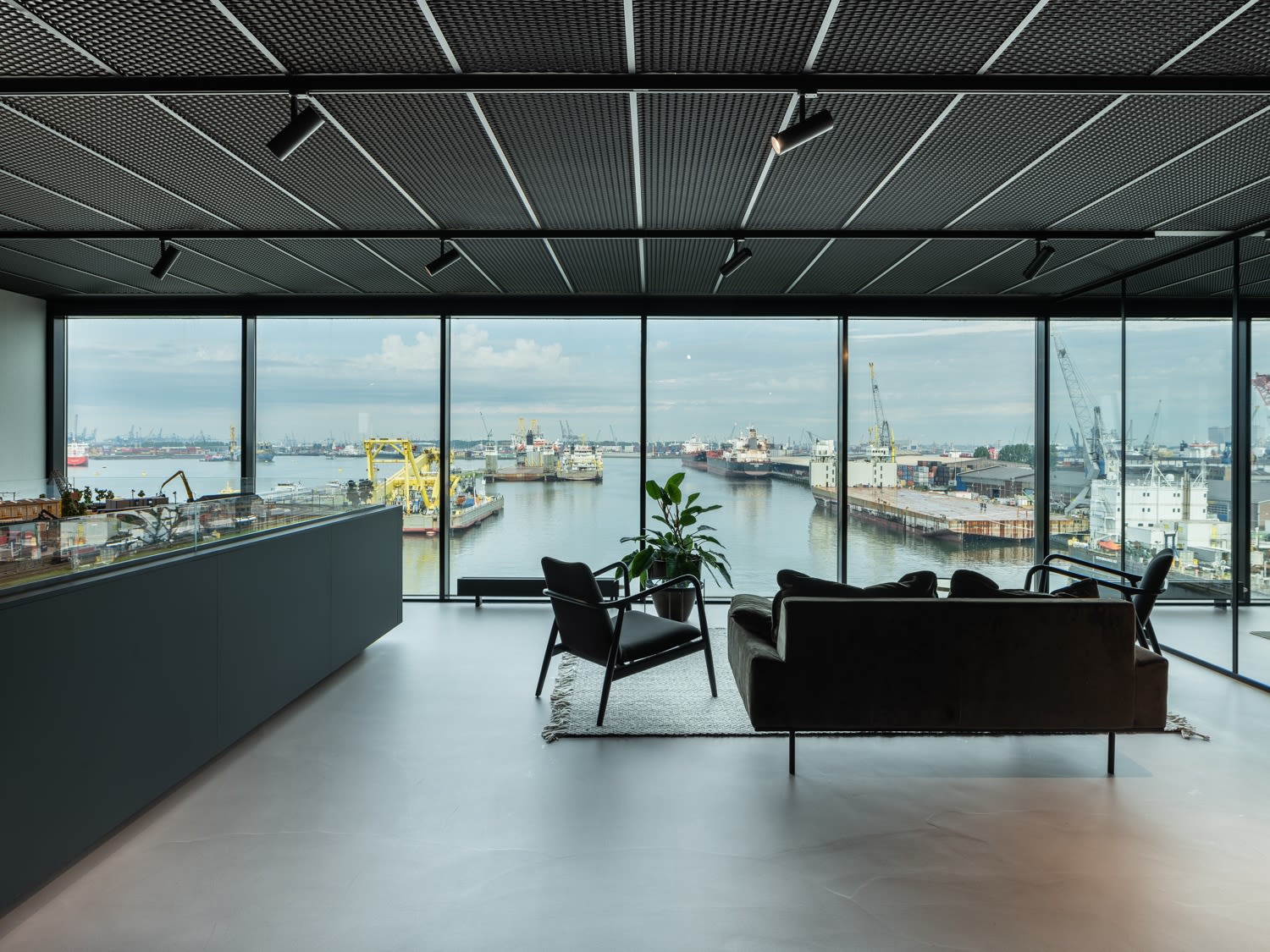 HR Advisor
Duisburg

,

Nordrhein-Westfalen

,

Duitsland

€ 0,1 - € 0,2 per maand

Rail Force One Germany GmbH
Functieomschrijving
We change the way rail works
Who are we:
Rail Innovators Group is a fast-growing and dynamic company that is active in various aspects of rail logistics. With our three core activities, namely wagon rental and management (Railrelease), providing traction services with locomotives and engineers (Rail Force One), and developing innovative rail concepts (Raillogix), we play a significant role in the industry.
Our headquarters are located in the Netherlands, where our first company was founded in 2005. From there, we have expanded, and we are now operational in 23 European countries, with subsidiaries in Germany, the Czech Republic, and Poland. Our companies have built a strong reputation in various areas, including wagon rental, railway logistics, traction services, and trade and consultancy in railway assets.
With our group of companies, we aim to further develop the railway industry and contribute to a sustainable logistics supply chain. We strongly believe in the benefits of rail transportation, as it is one of the cleanest forms of transport, up to 8 times cleaner than road transport. This means that the demand for rail freight will continue to increase in the coming years. As Rail Innovators Group, we are prepared to expand our operations further in Europe and continue to play a vital role in the industry.
Purpose of the role:
The HR Advisor plays a crucial role in supporting the Directorr and Stakeholders in implementing HR policies and tasks, ensuring the smooth operation of all HR-related activities. This role effectively supports the organization's employees in personnel matters. You also contribute in Talent acquisition efforts across multiple countries in Europe. As the HR Advisor you will be part of the recruitment process, ensuring seamless onboarding processes and maintaining strong relationships with Stakeholders.
Responsibilities:
Responsible for recruitment, job interviews, and onboarding.
First point of contact for employee inquiries.
Responsible for personnel development and training.
Compliance with labor laws and current knowledge thereof.
Record-keeping and data protection.
Employee retention and feedback analysis.
Workplace safety and health management.
Conflict management.
Reporting, analysis, and HR strategy.
Promotion of diversity and inclusion.
Wie ben je?
Requirements:
A Bachelor's degree in HR Management.
Minimum of 5 years of HR experience.
Experience in the railway industry is a plus.
Profound knowledge of labor laws.
Strong in organization and communication.
Experience with HR software and tools.
Language skills: Fluent in German and English, knowledge of Dutch is an advantage.


We Offer:
Continuous training and development opportunities.
Stable employment in a forward-looking environment.
Diverse opportunities for advancement in a growing company.
Regular employee events to promote team spirit.
Provision of a modern company laptop and cellphone for efficient work.